Holiday Gift Guide For Skydivers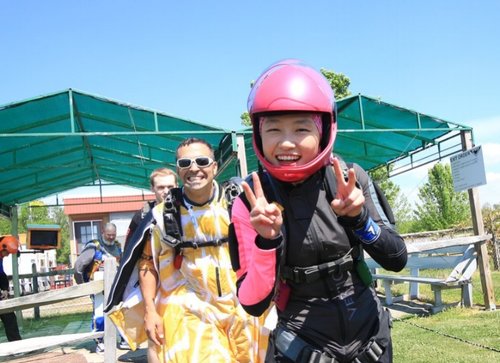 Skydiving and Weather: What's Good, What's Bad and How Can We Tell?
The Most Inspiring Skydiving Videos of 2018
Skydiving in Timelapse
4 Reasons October Is Great For Skydiving
Remember Your First?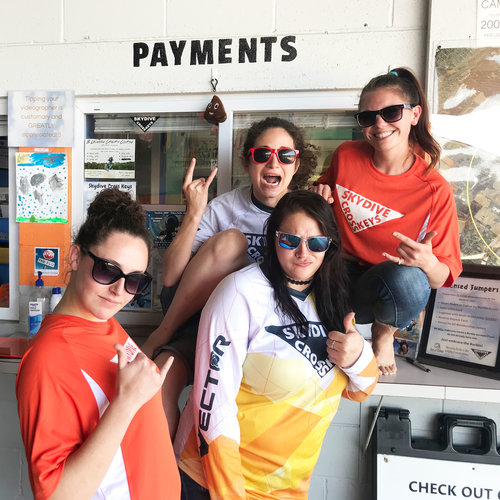 Meet Our Manifest!
People of Skydive Cross Keys: Mikey Douthwaite
So You Want To Fly A Wingsuit?