How to Book a Group Skydive!

So you're bringing a group to skydive?
Wonderful! There is no better way to bond with others than hurling yourselves out of a perfectly good airplane. Are there calmer ways? Sure. But definitely no better ways. Now you have the task of planning a group trip. We know all too well what a complicated endeavor that can be. Our friends are skydivers after all; trying to get them organized makes herding cats look easy. But don't worry! We are here to make planning and booking your group trip smooth, easy, and dare I say, delightful! We are itching to jump with you, so let's get going!
The best time to book
Short answer is, any time is good! But to help you choose the best time for you to jump check out our blog on the subject! Hooray! You have you picked your season, year and time of day. You're doing terrific, time to make it official!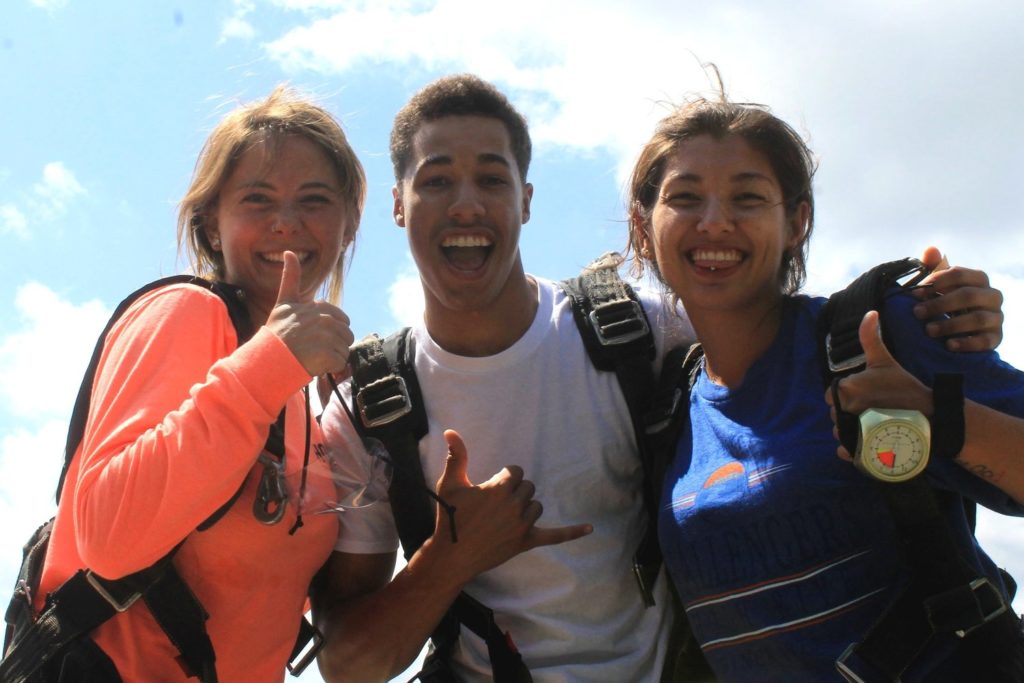 Getting your group together
We all know that dealing with the payment for a large group can be a tad unpleasant at best.  If you can relate to that, then don't worry, we got you!
Are you that rare and beautiful creature that doesn't mind dealing with the payment? Bless your sweet, albeit insane, soul. Are you the kindest of all spirits and offered to pay for all of your friends? Great news – you can book it all at once! Give us a call and we will get your group on the books and ready to go! On a completely unrelated note, this author would like to know if you are currently accepting applications for friendship?
Are you not one of those unicorn friends? No sweat. Neither am I!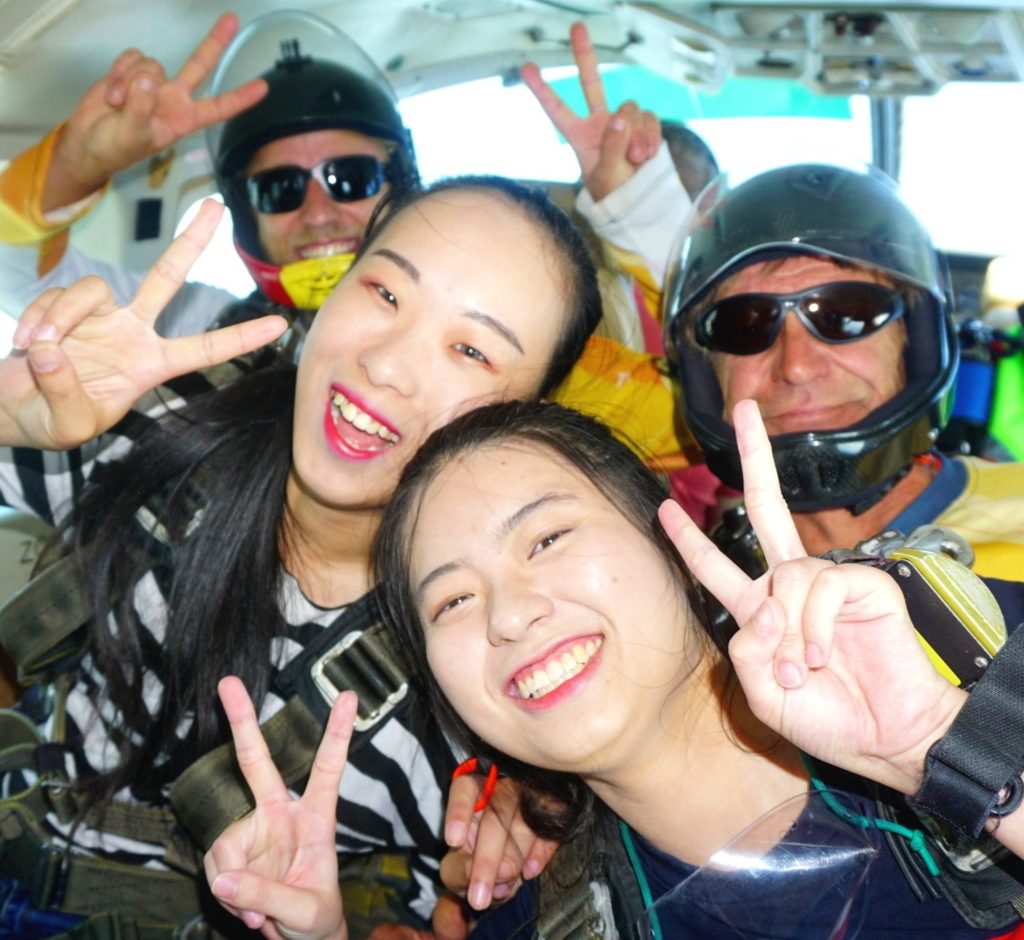 Let's book it!
The first step is to get yourself booked. You can go to our bookings page or give us a call at 856-629-7553.  Once you pick the date, you will see a list of arrival times with available slots. If you don't see a time slot with enough space for your group just give us a call, we can make it happen.  Not to brag, but I have connections. Once you are all booked, you will receive a handy dandy email with all the info you need to know.  If you don't see it at first make sure to check your spam folder.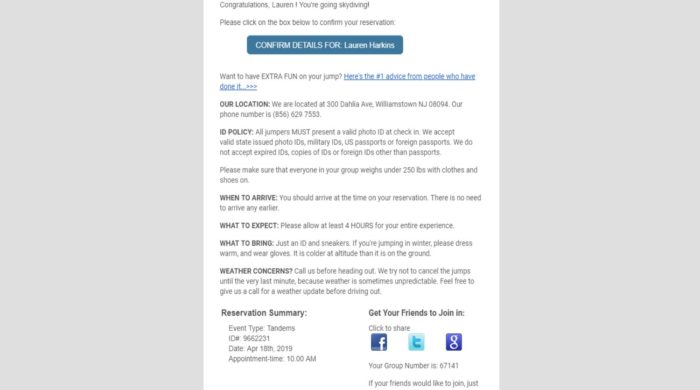 Get your friends on board!
This email has two important purposes. The first, and arguably more important of the 2 is that you can now use this email to prove to your friends that you are bolder and braver than them. Feel free to hold this over your friends until they book their jump! The second is the almighty group number!

Give that group number to your friends and remind them that you weren't just all talk – now it's their turn. Direct them to this point in the blog and you are good to go. And don't forget to add the pressure!
Add your friends!
Hello, new friends! I hear your friend went ahead and proved that he is ready to make the big leap. Now it's your turn! First, go here, or, if you'd like to chat, give us a call and let us know you have a group number. I am pretty fun to talk to. And I should know….I talk to myself A LOT. If the phone isn't your thing, I get, you can easily book online!  Once you're on the booking page you will see this: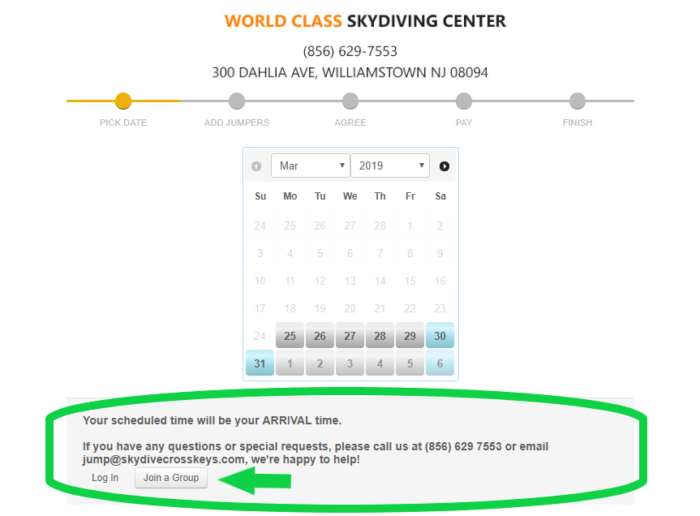 Click on the box, enter the number, and voila, you are part of the group! Now, just enter your info, complete your payment, and you are now back to being at the top of the cool list amongst your friends. If there is no more space left at your groups time, don't worry, we will get you with your group! Just give us a call and we will work our magic.  Did I mention that I have connections? See, wasn't that fun? Now that you're booked – wield that power to get other friends to jump!  We want to meet the whole fam!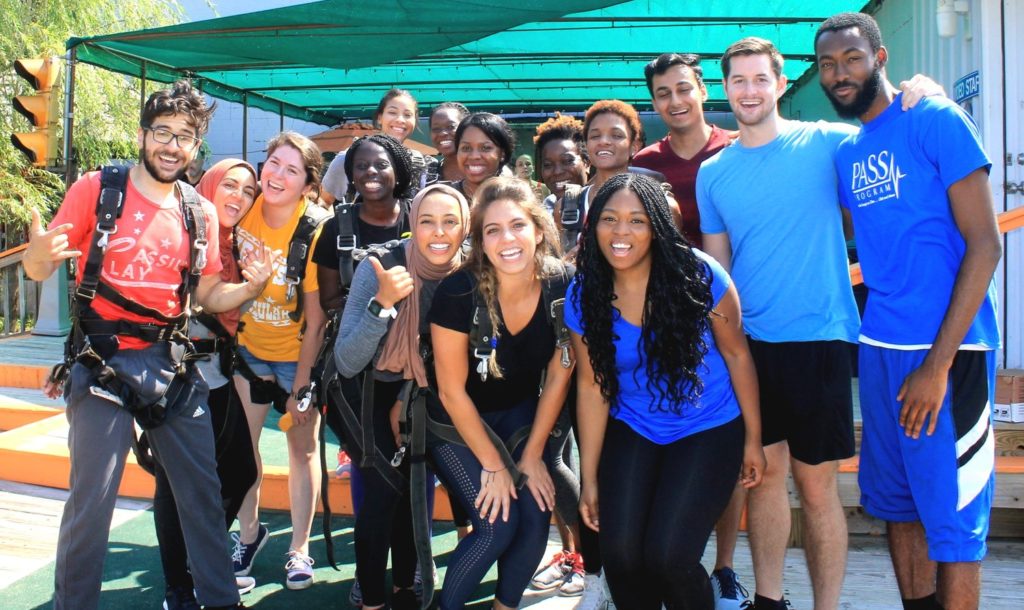 See you in the sky soon, new friends!!