Best Tandem Skydiving Moments of 2018
We have had an incredible, amazing, fantastic year here at Skydive Cross Keys! Thousands of brave souls took their first leap and expanded their lives' boundaries.

Some have been fancy(ish), and some have been fierce…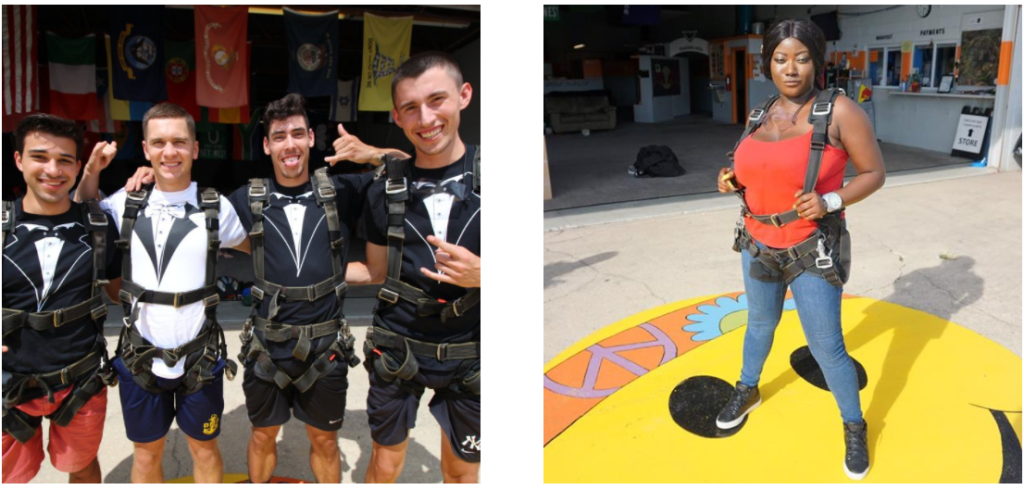 Some were disguised as magical animals…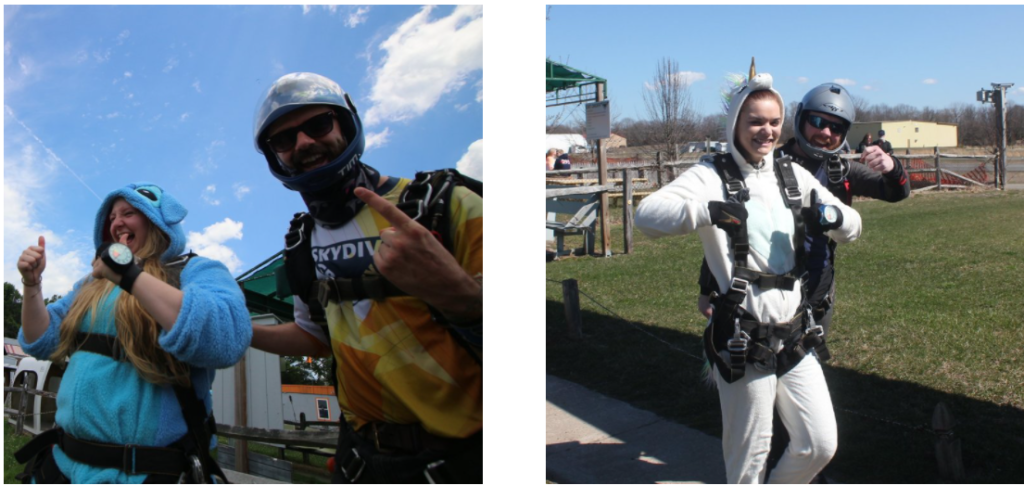 And some had furry friends tagging along! Tandem-ception!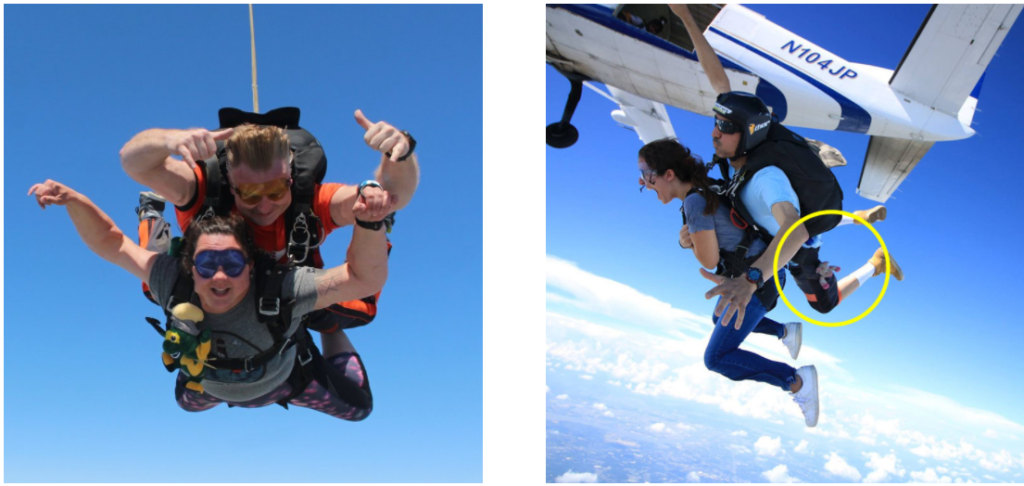 And all made it back safely to earth!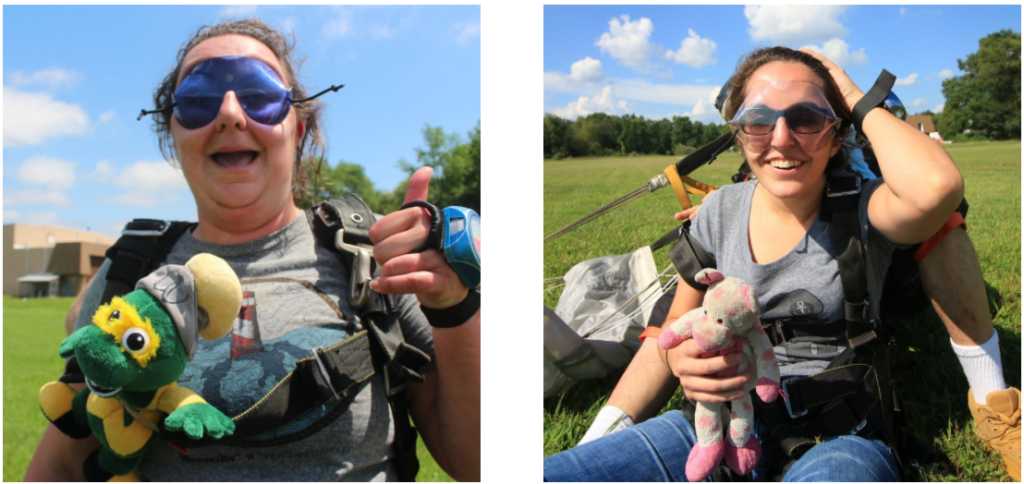 Some jumpers were HYPED and others were…well, a little less so…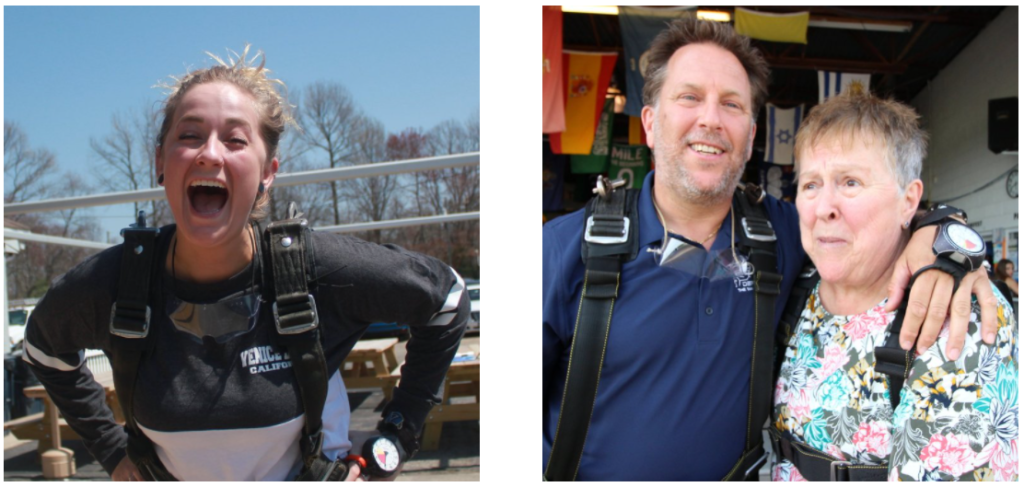 And some were so pumped to jump, they started doing it on the ground!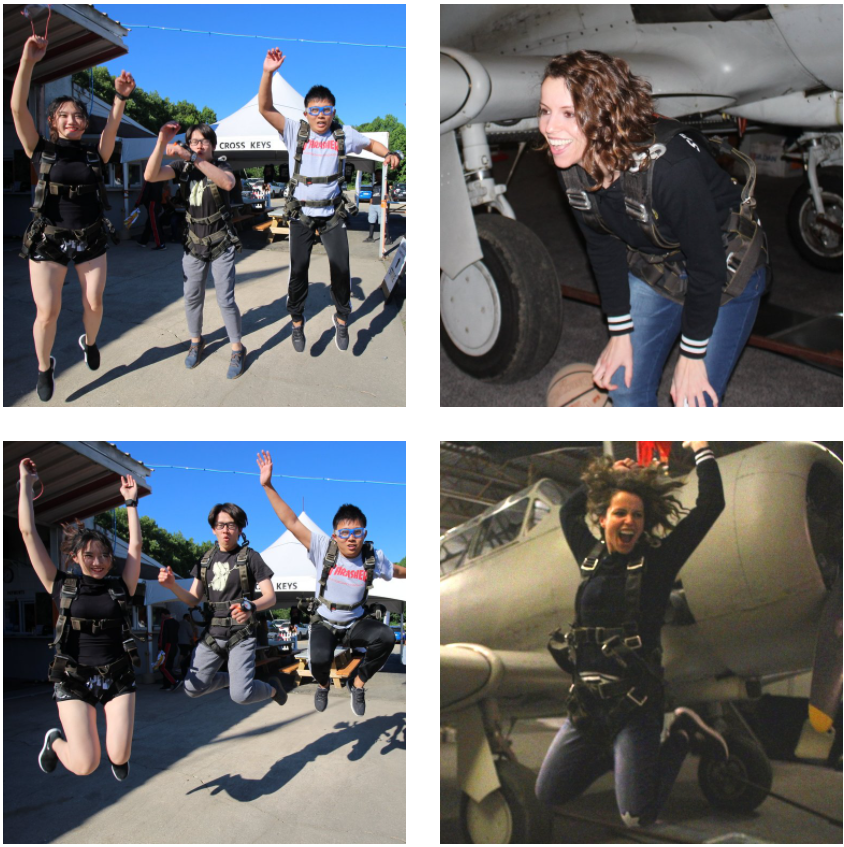 They boldly walked to the plane…

And rode up to altitude with a range of emotions…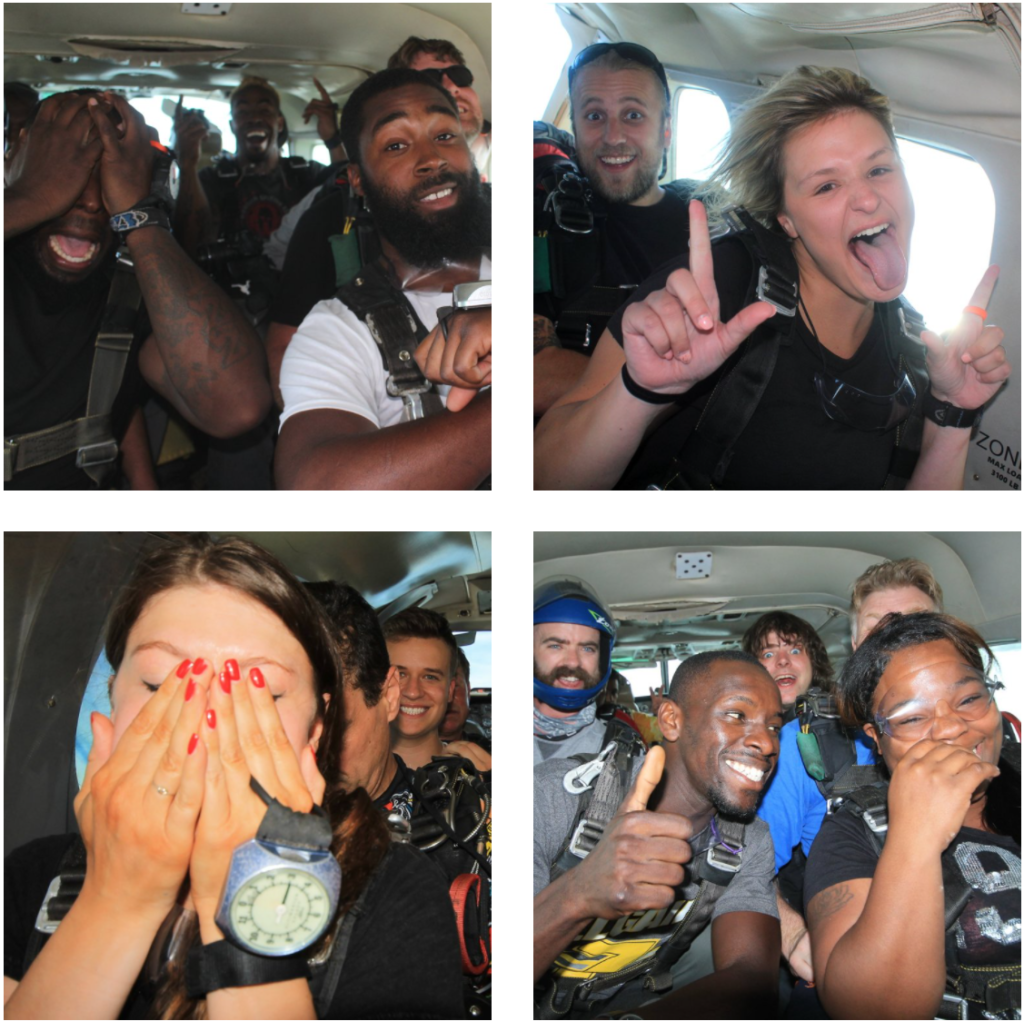 But when the time came, they all took the leap…

And felt the pure freedom of falling through the sky…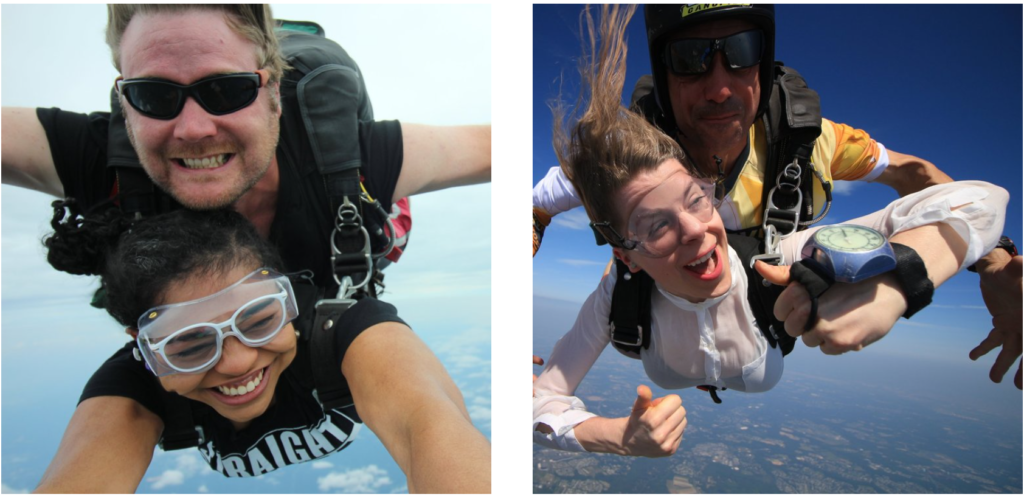 They danced and they goofed…

And stuck their tongues out…

And some even took the challenge and went extra high!
All had a rush of relief when the canopy opened…

And the smiles didn't stop when they got to the ground!

We've gotten hugs and high-fives!

Brought out old friends…

and made new ones too!

And so much love was spread!

Some loved it so much they kept coming back…

And became real skydivers!

Thousands of smiles were shared, life-long goals were achieved, barriers were broken, and fears were shattered. We can't wait to do it again next year!

Want to be part of this happiness next year? Get yourself and a friend a skydiving gift card, and come out as soon as the weather warms up!